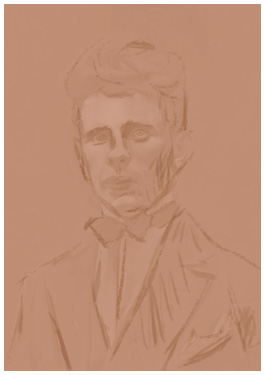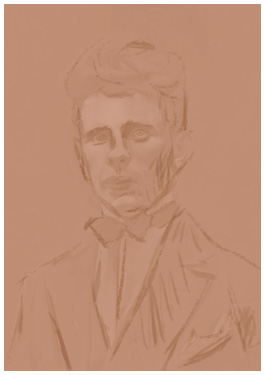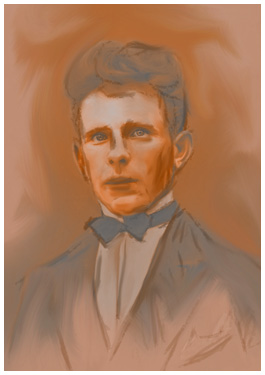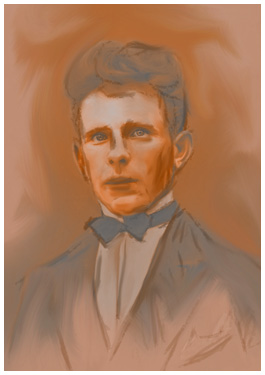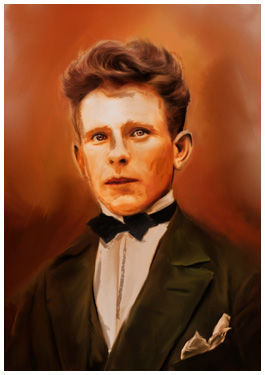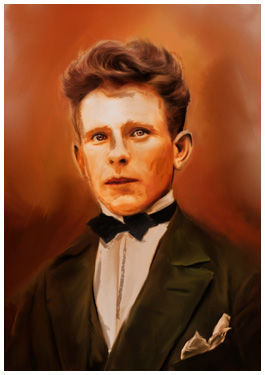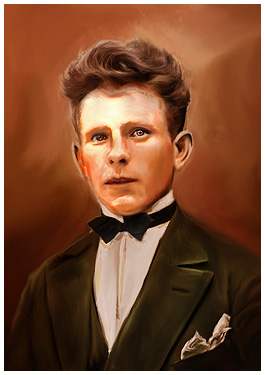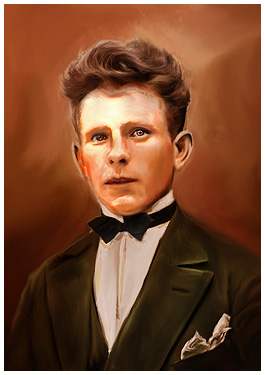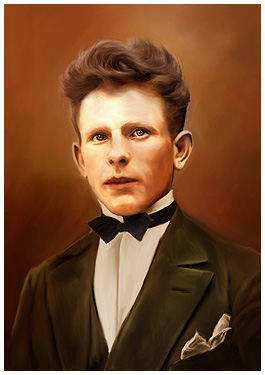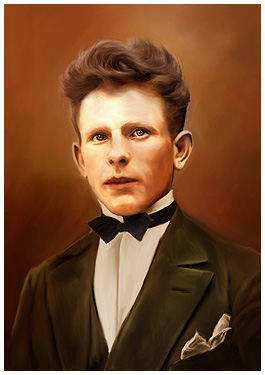 Fusion of Precision and Creativity
The digital process starts by scanning the photo at high definition. After careful retouching and the removal of imperfections, we focus on adjusting the colors to achieve the desired atmosphere.
Next, we embark on the delicate process of digital painting. Once the model closely resembles the original, we proceed to paint it using durable inks suitable for professional art reproduction.
Finally, we meticulously apply multiple layers of glaze by hand, creating a relief effect and providing protection with either a glossy or matte finish.
Once the drying process is complete, we proceed to frame the portrait.
Round or oval frames add the perfect finishing touch to the piece.